Preventing fatal ship collisions with endangered whales using AI-powered ocean sensors, big data models, citizen science, and ship tracking data.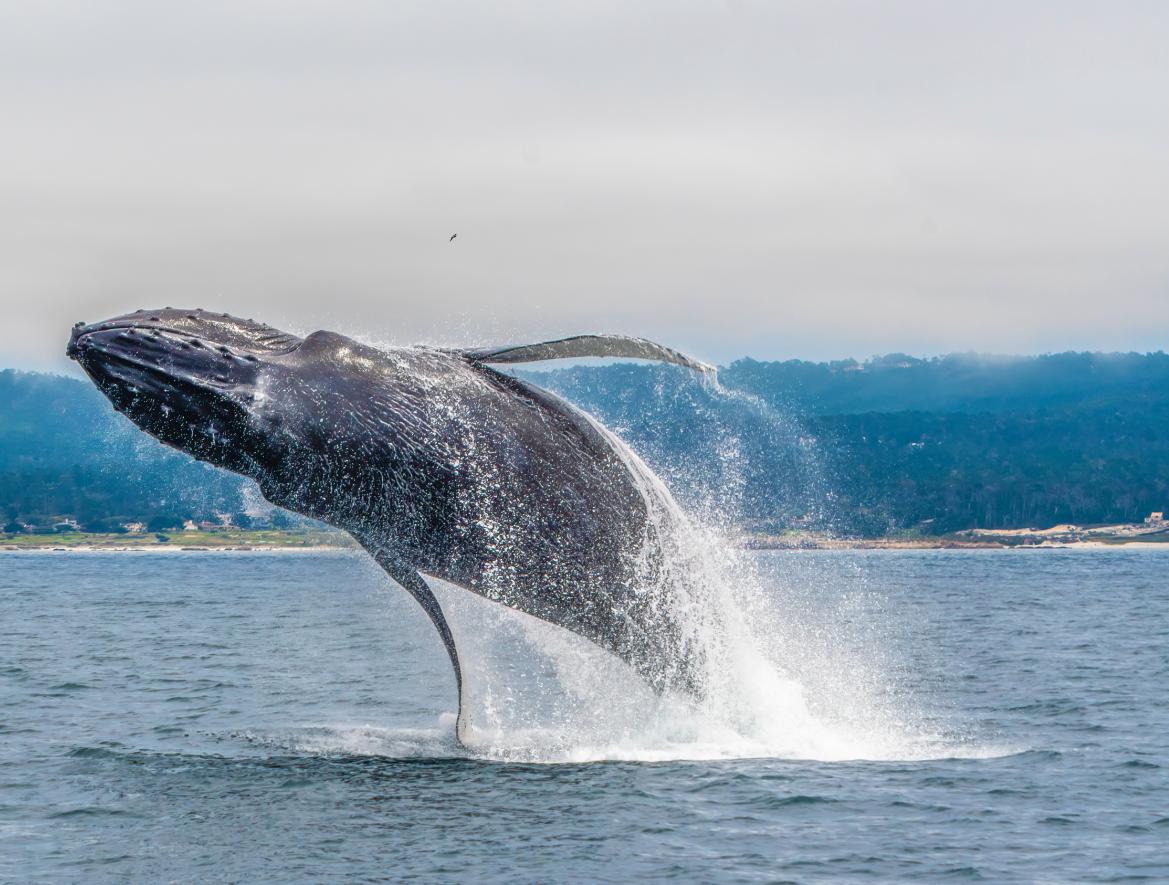 The Problem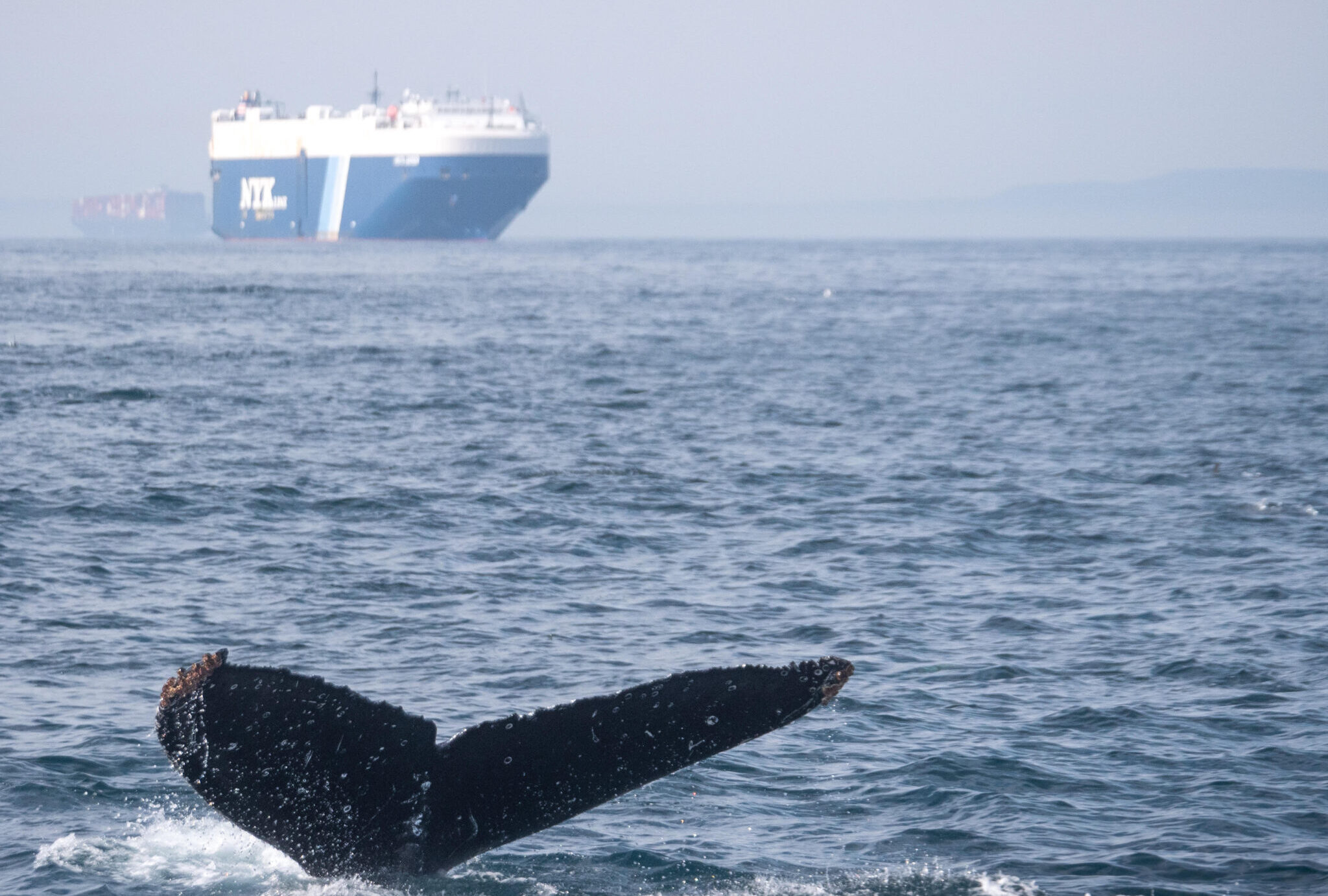 Whales play vital roles in maintaining a healthy ocean and climate. As the ocean becomes more industrialized, important whale habitats, like feeding grounds and migration routes, are increasingly overlapped by human activity, including major increases in ship traffic. Whales often feed, rest, and migrate through areas with ship traffic putting them at risk of being struck. Ship strikes, when a whale and ship collide, can severely injure or be fatal and is one of the leading causes of death for large whales worldwide.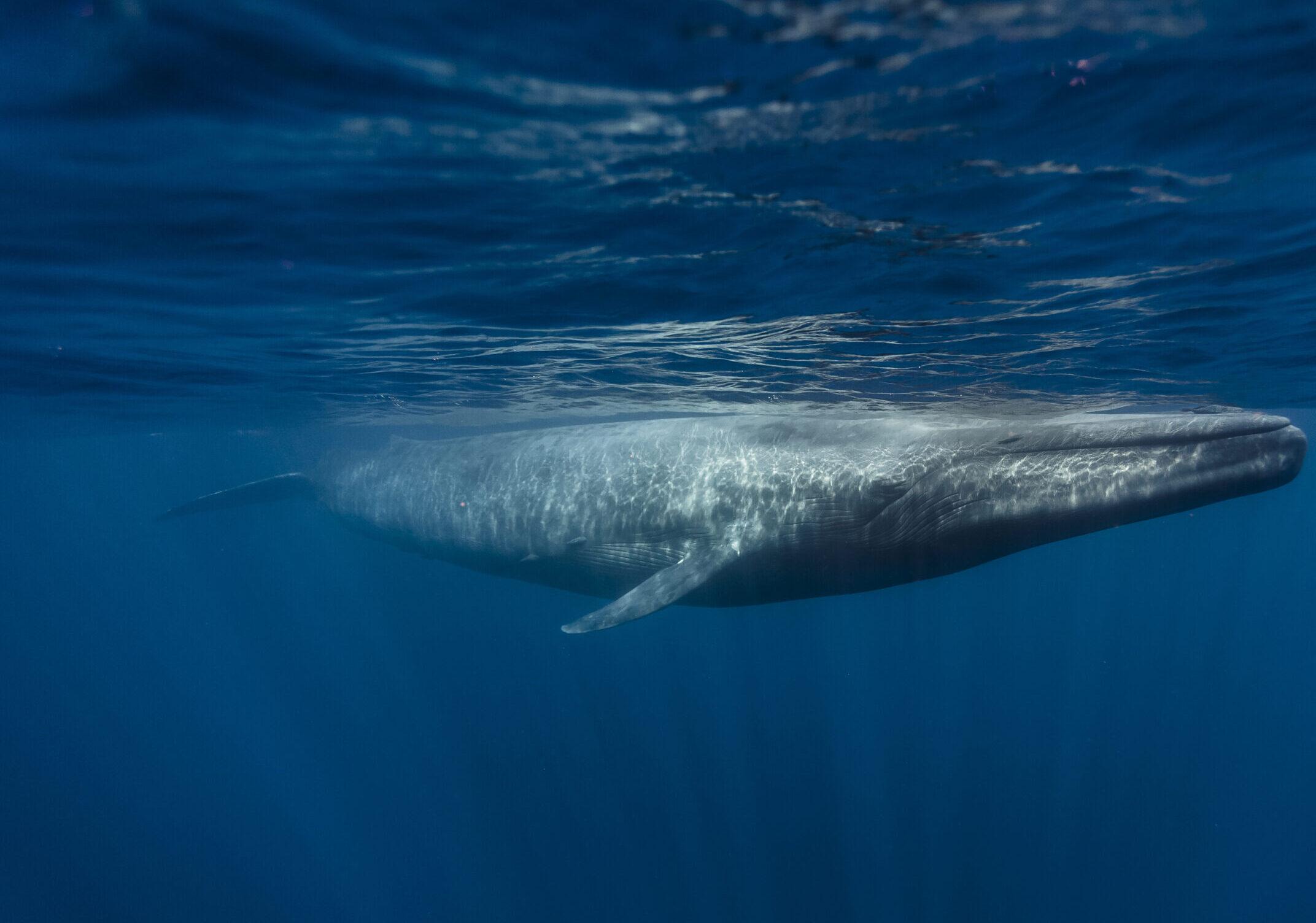 The Solution
Research has shown that slowing ships down to 10 knots or less can greatly reduce the risk of whale ship collisions. This type of mitigation measure is especially important near busy ports, like Los Angeles, Long Beach, and Oakland, where thousands of vessels traverse important whale feeding grounds. To encourage vessels to slow down, the Whale Safe system provides mariners with near-real-time whale detections to improve situational awareness when transiting through regions with an elevated risk of whale ship collisions.
Impact
Reduced Risk of Ship Strikes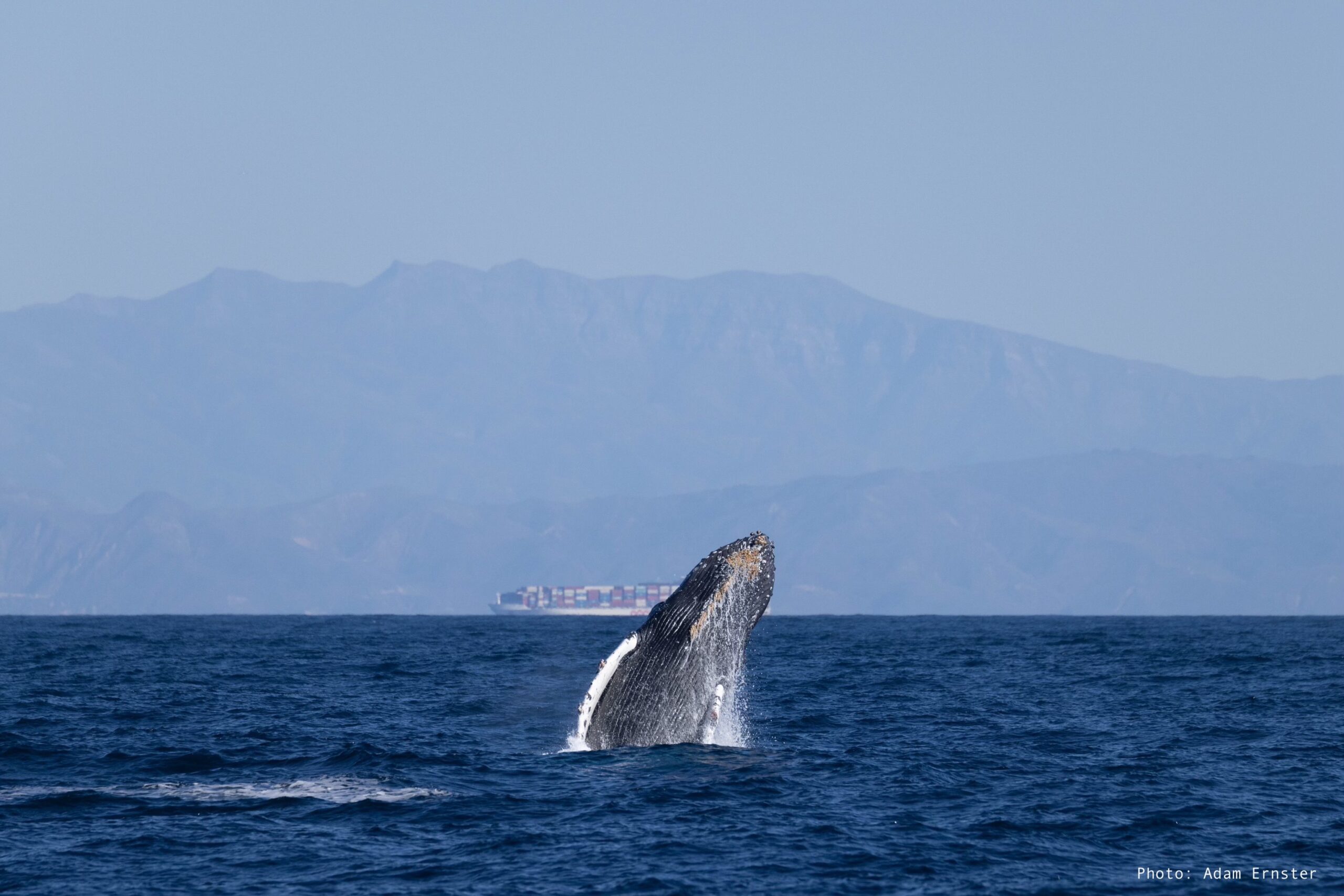 Providing mariners with near real-time whale data to reduce the likelihood and fatality of ship strikes.
Improved Air Quality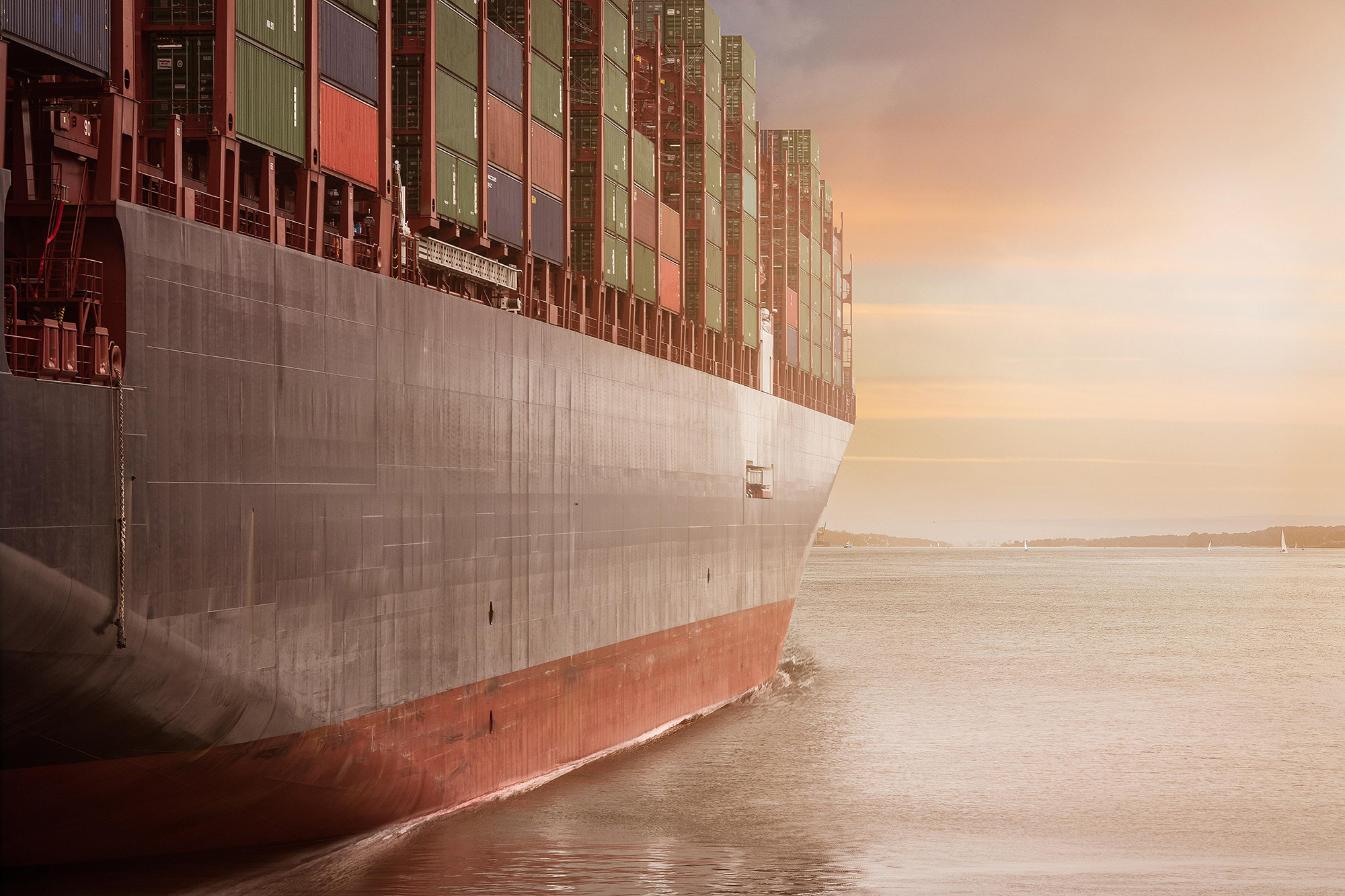 Decreasing emissions and pollutants by encouraging slower vessel speeds along the California coast.
Sequestered Carbon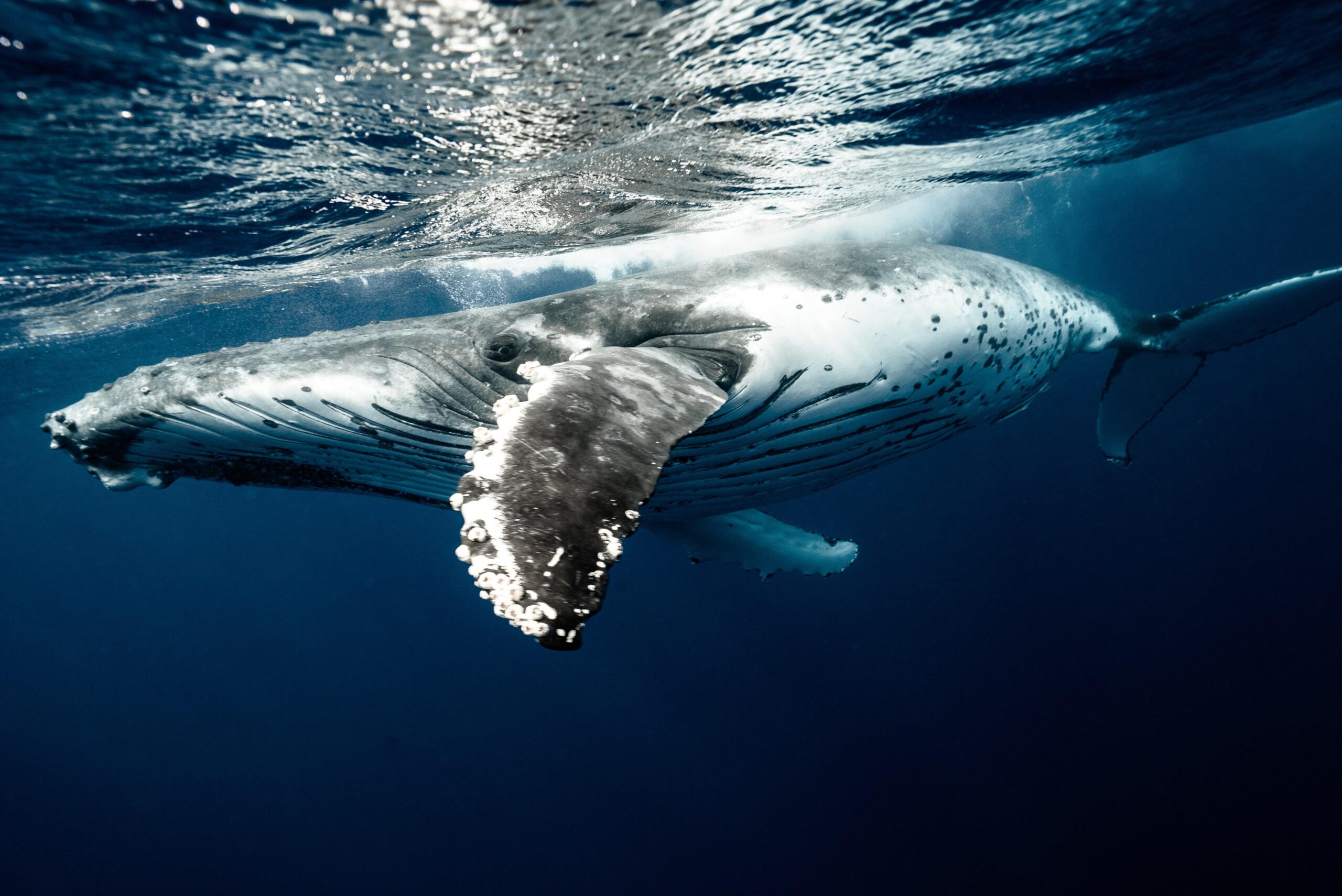 Protecting whales that sequester carbon, directly in their biomass and indirectly through nutrient cycling.
The Science & Technology
Whale Safe is an AI-powered whale detection system that displays near real-time whale and ship data for the Santa Barbara Channel and San Francisco regions. The technology-based mapping and analysis tool integrates acoustic and visual whale detections with habitat model predictions to provide mariners and resource managers with the latest information on whale presence in busy shipping areas.
This gives ship captains and crews an improved situational awareness of whale presence that can be utilized in speed reduction measures and voyage planning. Whale Safe also uses data from Automated Identification System (AIS), a GPS-like tracking system, to monitor ship's speeds and cooperation with voluntary 10-knot speed limits put in place by NOAA, US Coast Guard, and the EPA to protect endangered whales.