Our Work
Clean Currents Coalition
Turning off the tap of plastic pollution entering the ocean through community-first, data-centric interventions in rivers around the world.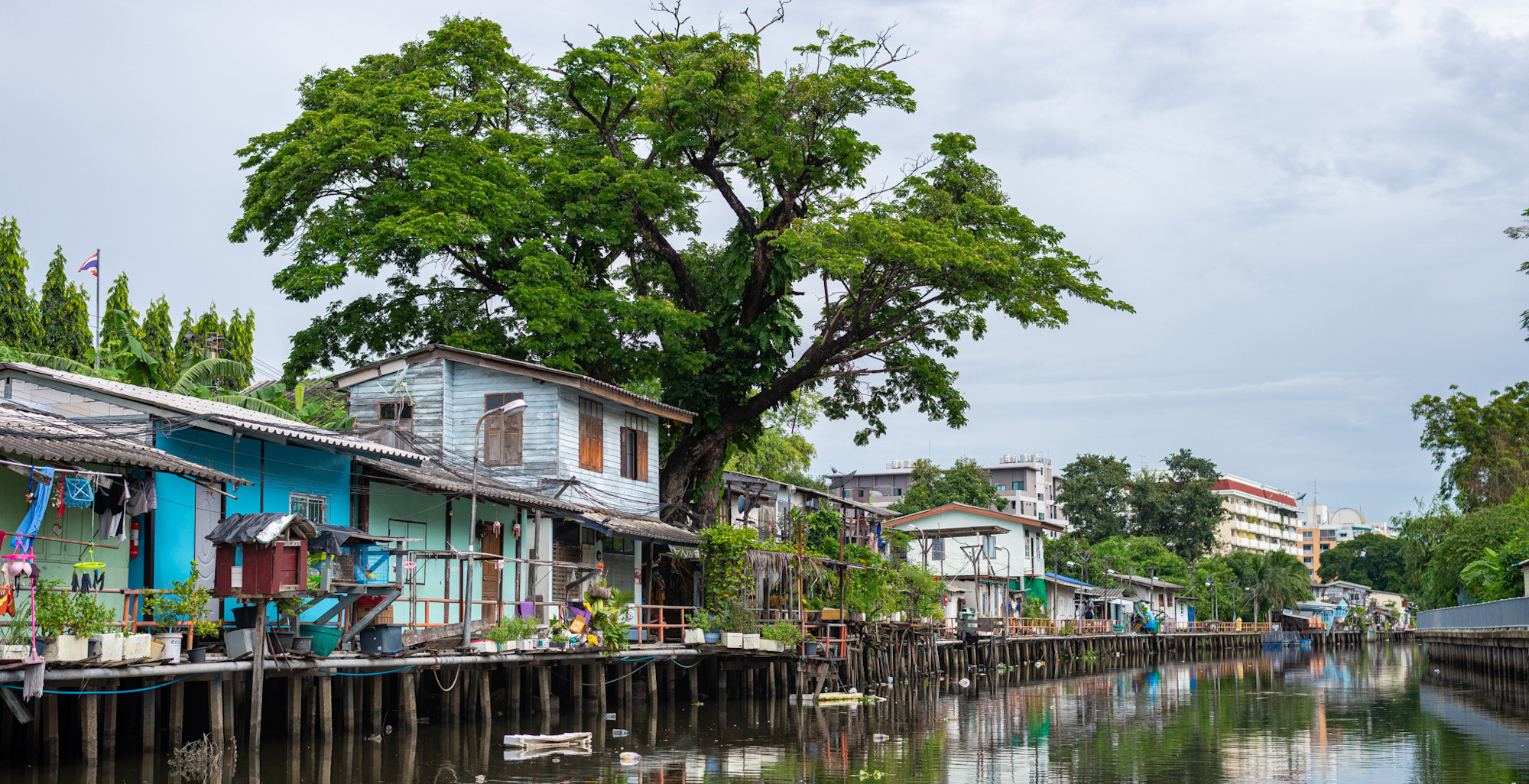 The Problem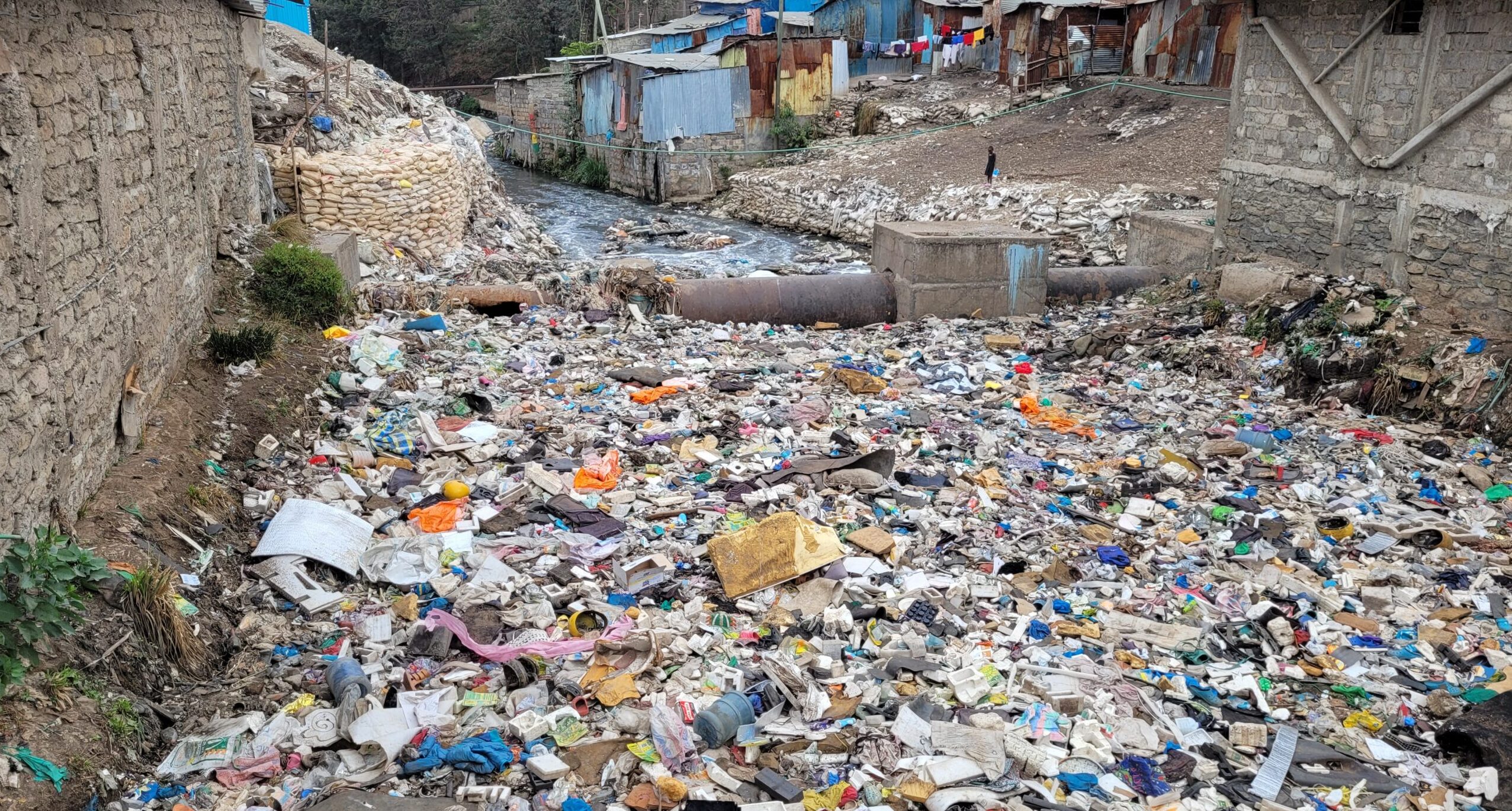 Humankind is on pace to produce 1 billion metric tons of plastic every year by 2050, and nearly 80% of all plastic ever made is accumulating in landfills and the environment. Up to 12 million metric tons of plastic enter the ocean annually, most of which originates from land sources. The majority of ocean plastic is transported via rivers. It is estimated that 300 metric tons of plastic are carried to the ocean from rivers every hour.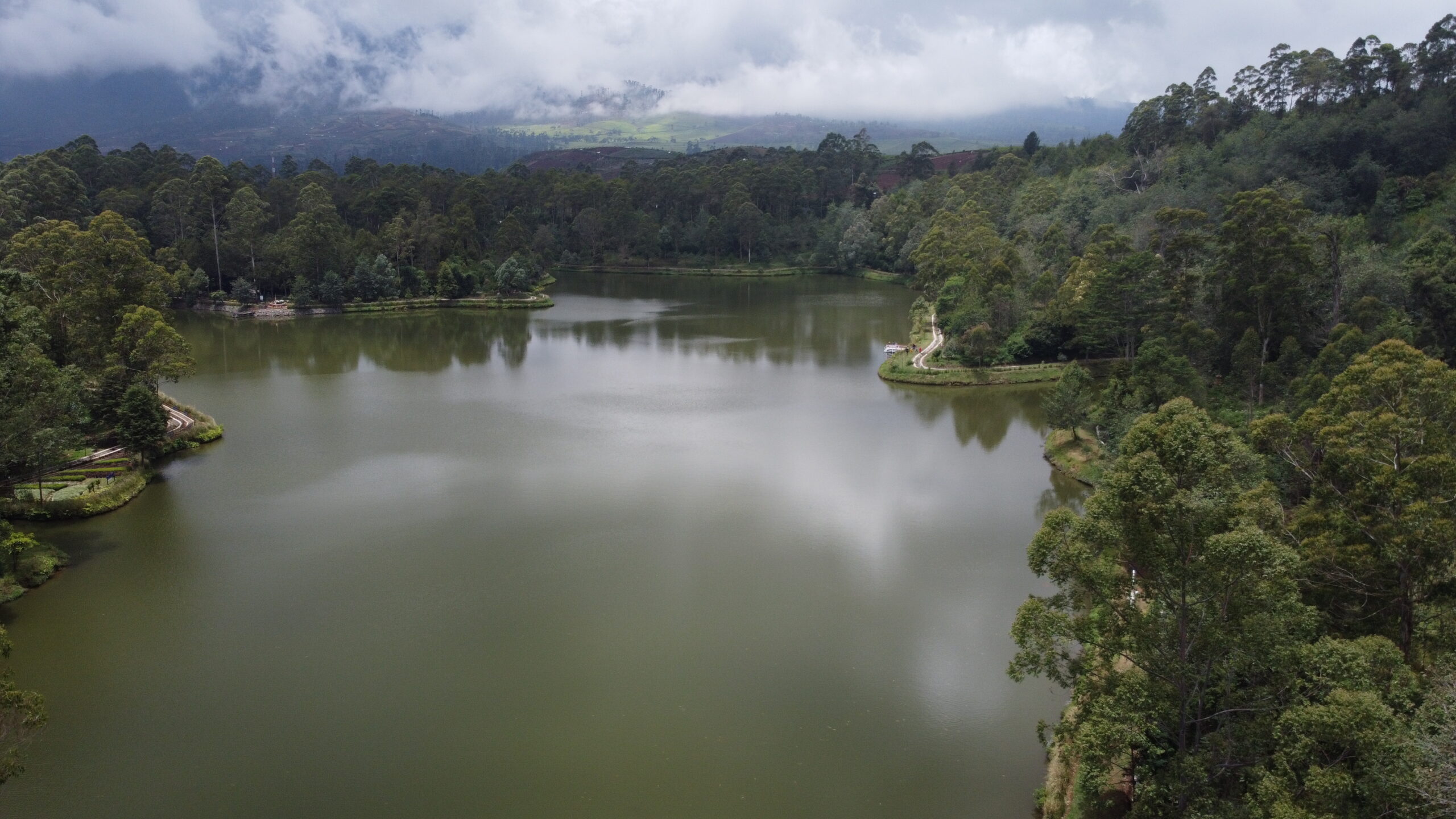 The Solution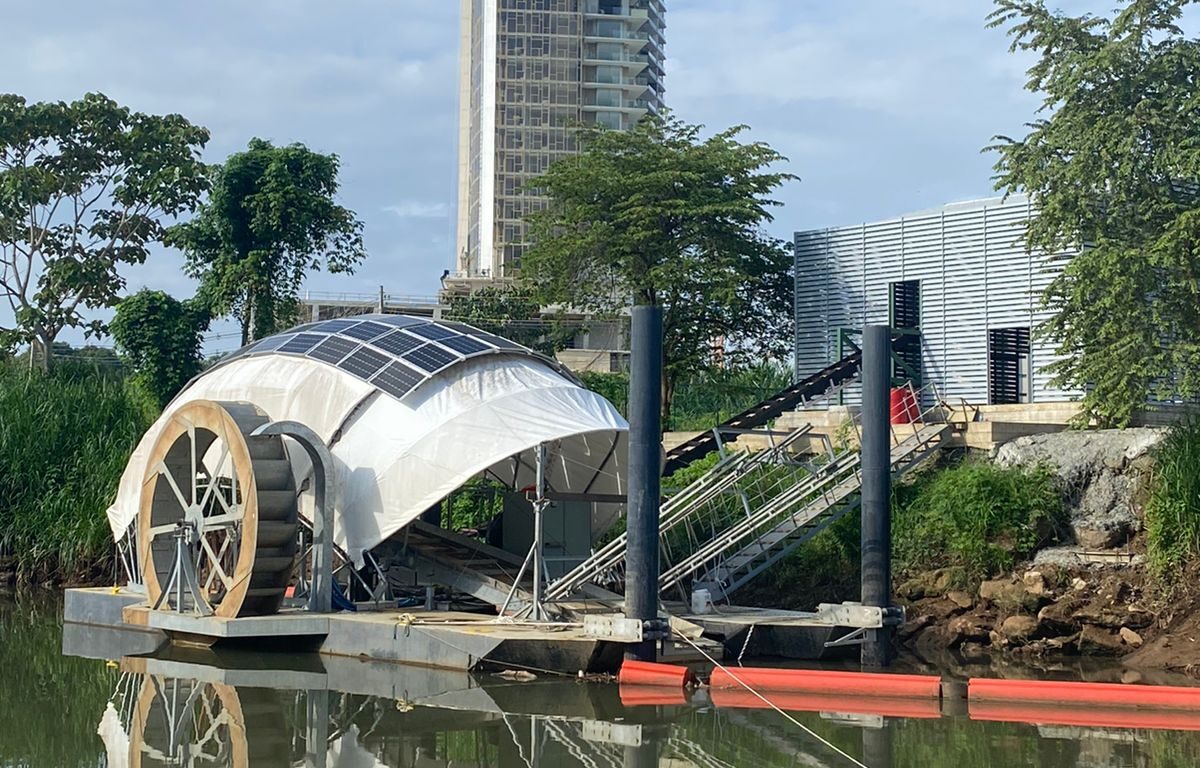 Once it's dispersed in the ocean, plastic is nearly impossible to recover. Rivers, on the other hand, offer a unique opportunity to implement targeted, high-impact and cost-effective intervention strategies to prevent plastic from reaching the ocean. The Clean Currents Coalition is a global network of eight teams in eight countries piloting plastic capture technologies in highly-polluted rivers and working to catalyze upstream changes in public policy, behavior, and waste management so that there isn't plastic to be removed from the environment in the first place.
Impact
Data Generation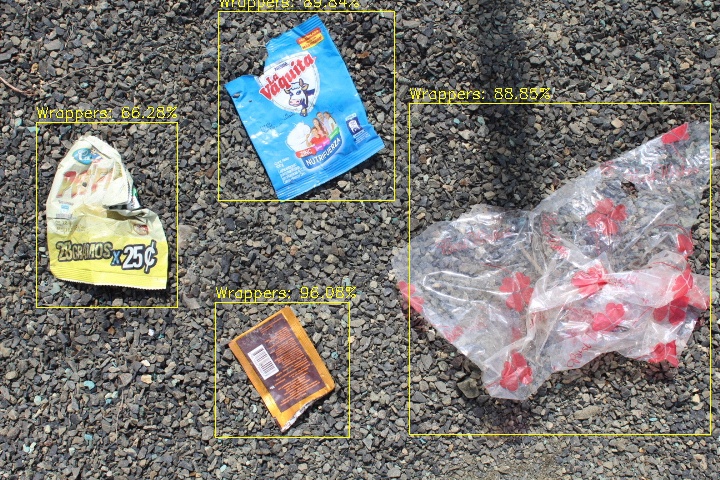 Collecting data on quantities and types of river plastic to advance scientific understanding and drive upstream change.
Waste Management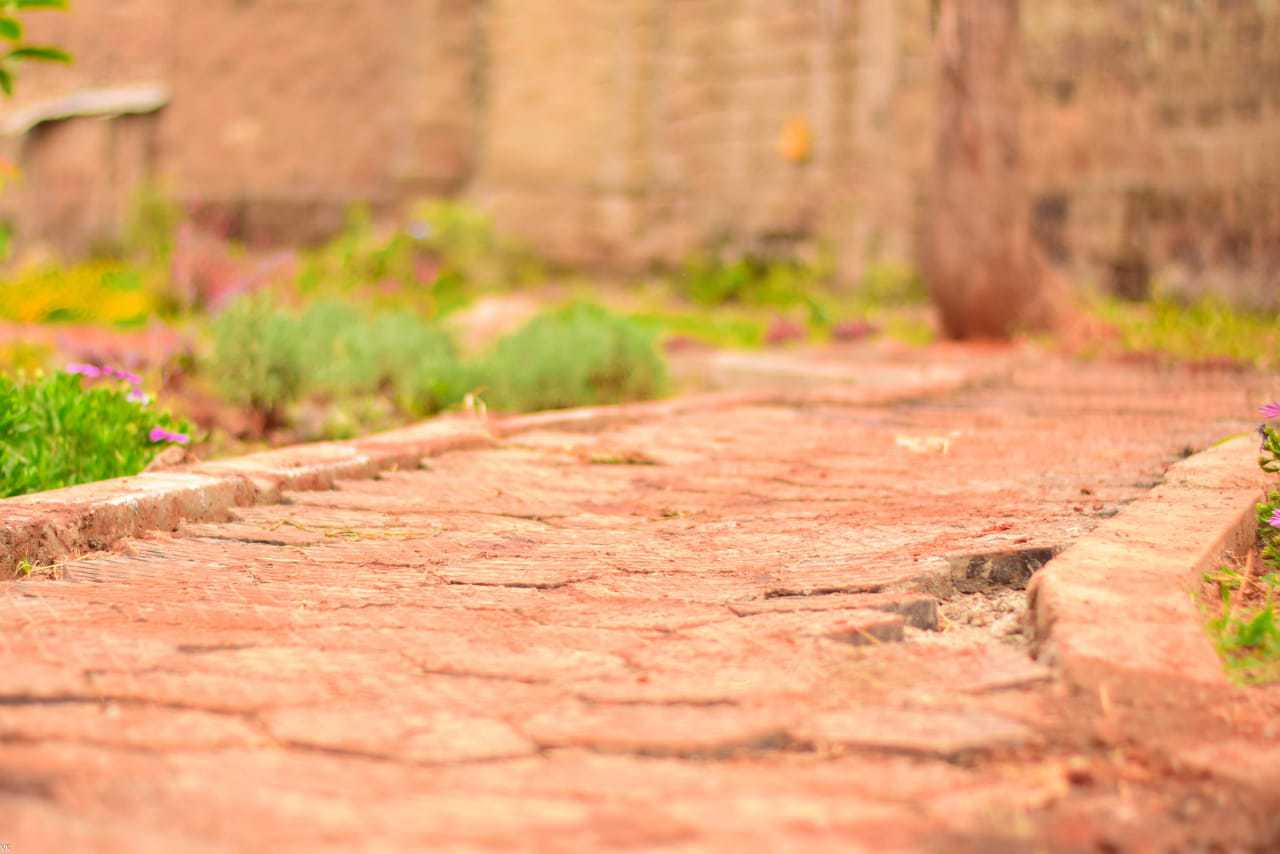 Improving infrastructure and access to services and innovating creative new solutions to recycle and repurpose plastic waste.
Empowered Communities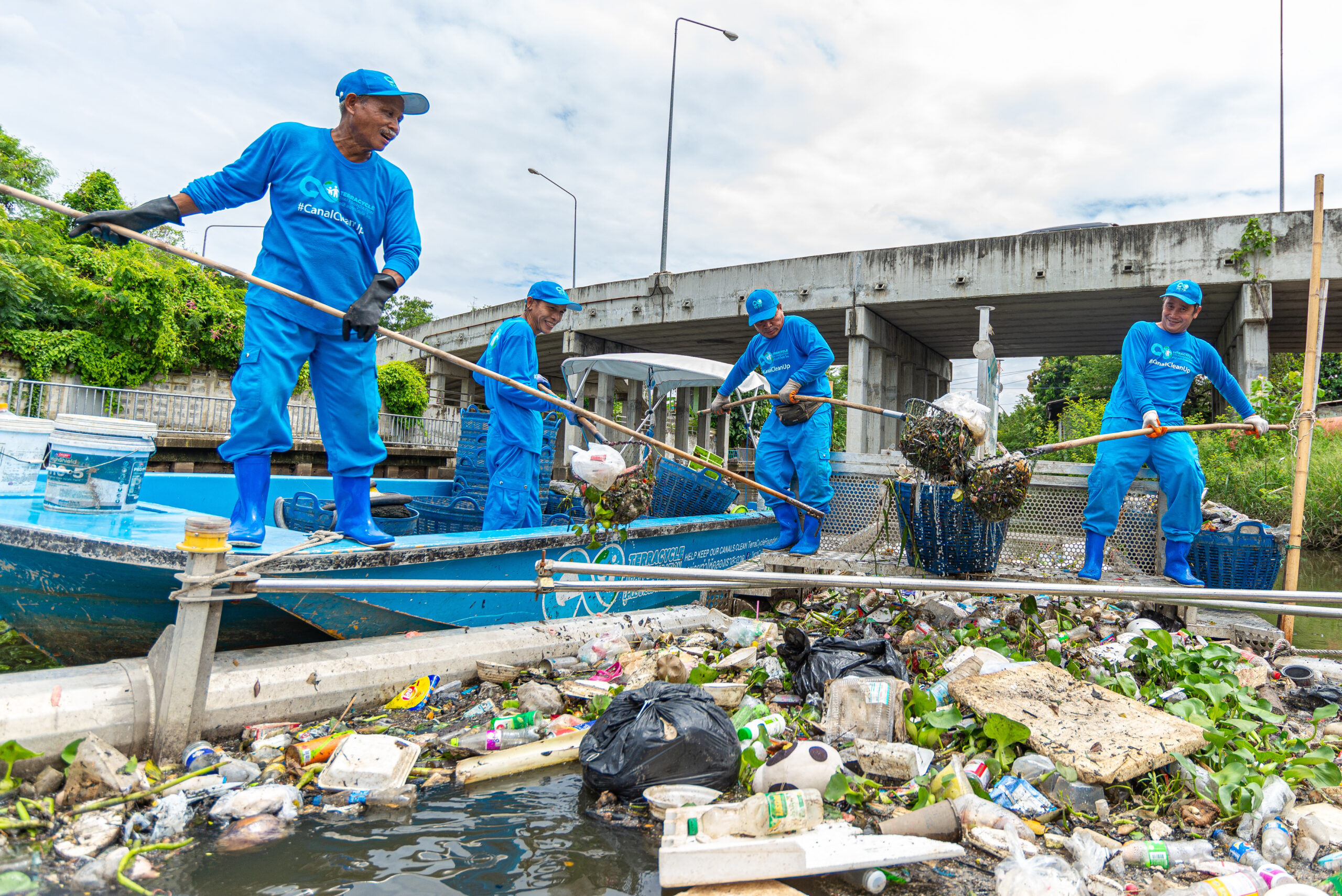 Investing in underserved communities to provide the tools and resources required to take action against the environmental injustices of plastic pollution.
The Science & Technology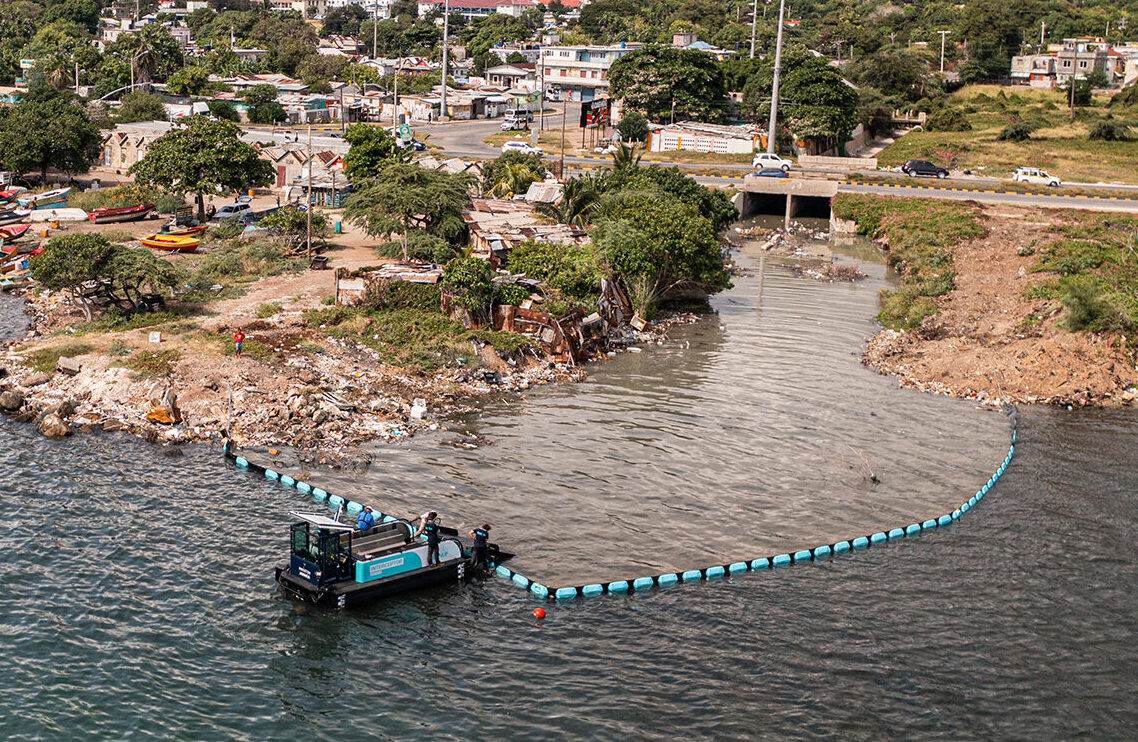 A growing body of scientific evidence has revealed that rivers act as the main conduits of plastic waste entering the ocean. Relatively shallow, accessible, and acting as point sources of plastic pollution into the ocean, rivers are efficient locations to employ technology-based solutions for intercepting plastic. The Clean Currents Coalition is piloting a diverse set of technologies in various ecological and social contexts to build institutional knowledge and develop best practices so that river plastic interventions can be scaled and replicated around the world.
Coalition teams have deployed a range of technologies, from simple, low-cost barriers, booms, and traps to complex trash wheels and conveyor systems powered by renewable energy. In addition, the Coalition is supporting the development of artificial intelligence systems to improve the efficiency and accuracy of data collection methods. Using these technologies, the Coalition is building a dataset that characterizes the amount and types of plastic waste captured.